Everyday we read of someone being censored, banned or cut from private internet forums posing as public service venues, well… Blocked, Shadowbanned Or Just Censored? We Got Bannedaids!
I am going to share some tried and true censor-bot algorithm work-arounds… and they may be easier than you think! Google makes a similar thing to protect their customers from being over-run by bots posing as people… it is called "reCAPTCHA". It uses pictures that only a person can easily decipher, and in this way bots can't storm your websites and email.
This same robot weakness can be used against censor-bots keeping you from sharing messages and videos from your friends and the public. Facebook, Google, YouTube and Twitter to name a few, use these censorbot algorithms to ban websites, shadow-ban your content and "ghost" your comments… all to keep your information from going viral!
Let me ask you a question, would you rather do a bit of work to have your content viewed on the internet, or use convenient platforms that "do all the work for you" and then ban you from the audience you are trying to reach? You may need a few skills or tools… but basically don't send links that bots can ban… send pictures that only your audience can see! Here is an example…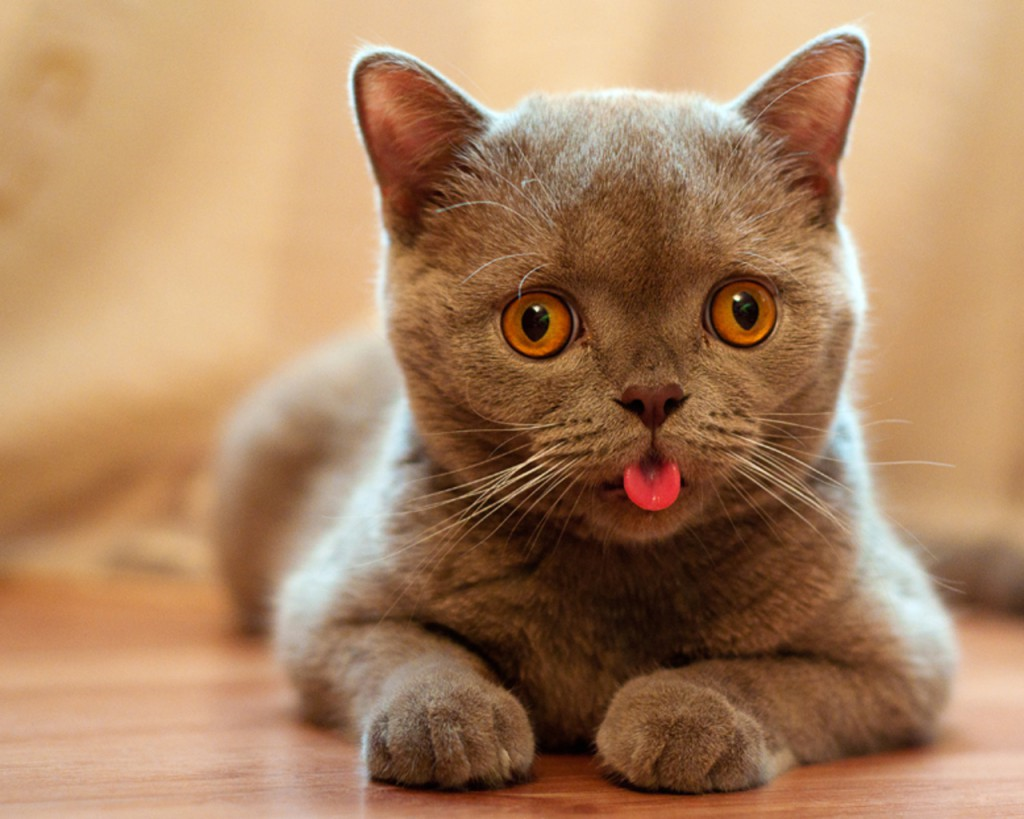 If you click on the picture it will give you it's description (that contains "catss.png") in the address bar… something that identifies the picture, it can be shared, tracked and possibly banned. The next picture contains a similar identifier but it is a link banned on the internet by Facebook, Twitter and the lot…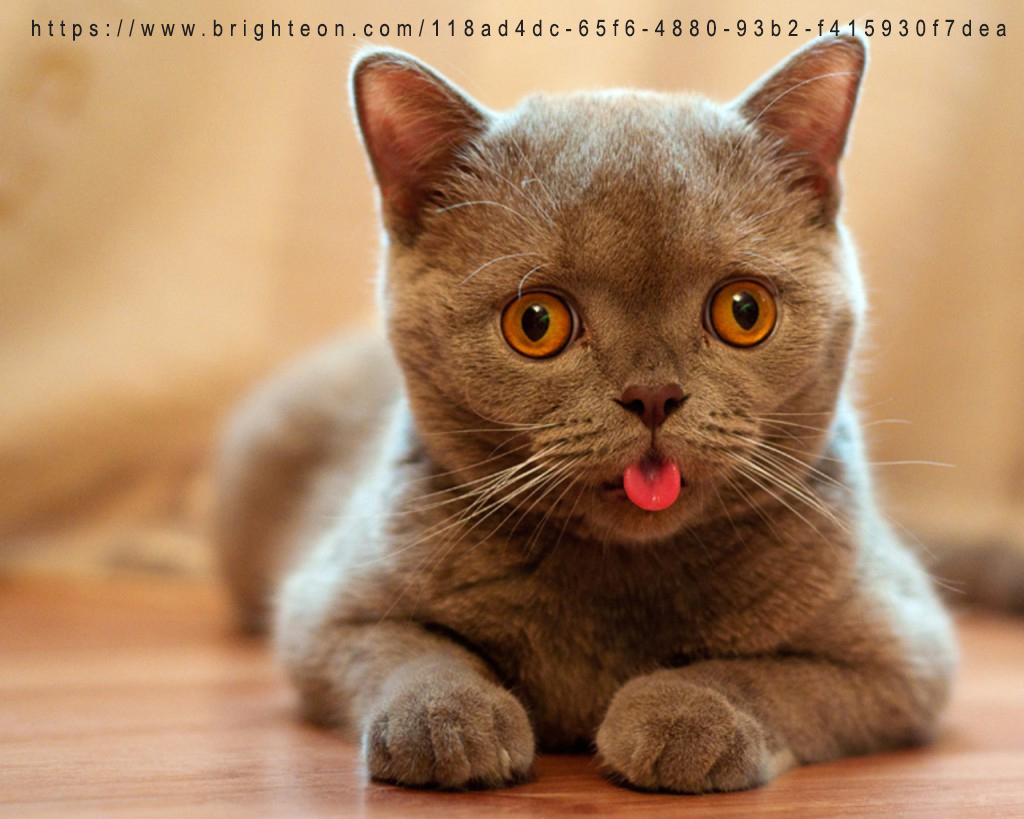 …however, the only difference is the name of the picture. In this case the identifier ("kittens-in-basket.jpg") is in the address bar as you click on the pic. What the censorbots cannot make out is the forbidden link to a video. You can do this with any picture you post!
It may take a bit of typing, but well worth the rewards as you see your picture of kittens go viral as it hosts your shadow-banned video or other stuff! "CATPCHA!"
Another thing you can do is save pictures of your favorite (banned) memes and then just simply rename them something cuddly or cute… instead of what they were named like "Bill Gates" or "Vaccines Kill!" You may even want to use multi-media the same meme with differing descriptors like "building" "products" or "Real estate" …you get the picture!
Have you heard of a "simulcast?" …you can call this old-school tech… "SIMULCATS!"
That's right not reCAPTCHA… "CATPCHA!"
I look forward to seeing those renamed memes and pictures with strictly visual hyperlinks to get their contraband past Big-Media censorship! Happy posting!
Thanks for reading, and don't hesitate to post your comments in the section below. If you are looking to Rant or Rave about something… get a FREE account with Inkletter™ and start writing today!
Looking for more of what life has to offer, like this FREE eBook… Don't Waste Your Life by John Piper it's a good place to start…